Upcoming Events:
Join Us on April 30 for a Math Circles!

Please RSVP so we know how much pizza to order!
We look forward to new faces and seeing our regulars!

Probability & Problem Solving!

Who: Dr. John McLoughlin (UNB Fredericton)
What: Problem Solving With Probability
When: Wednesday, April 30th 5:30pm-7:30pm
Where: Chase Building (Dalhousie University)
Join us for an evening of probability. How can something with an answer from 0 to 1 be so intriguing? We will open with a few problems to introduce core probability principles before stepping onto the playing field of probability. Whether tossing two headed coins or people randomly arriving at a coffee shop or figuring out the chance of winning a tennis match after a rain delay, be prepared to play with probability. All are welcome from total novices to those relatively familiar with the core concepts. A range of levels will be shared in the problems, and some of the ideas will surely be new to all present as a way of extending your own mathematical horizons. Enjoying mathematics and solving probability problems are not mutually exclusive!
Check out our segment on CTV Morning Live!
http://atlantic.ctvnews.ca/video?clipId=1016307

Check out an article about NS Math Circles in the Community Herald!
http://thechronicleherald.ca/community/halifax/1187654-program-aims-to-make-math-fun-relevant

CCRSB Visit!
From May 5-9 the team will be in the CCRSB visiting junior and senior high classes. This trip is funded by AARMS!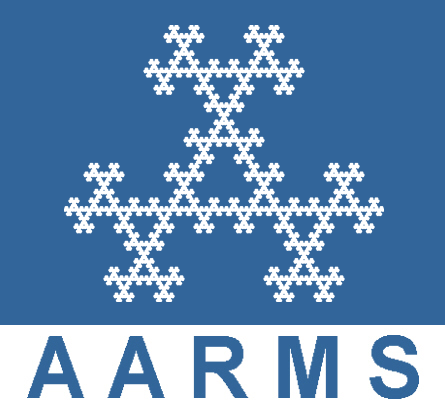 Want to receive information about upcoming local events?
Email us at mathcircles@dal.ca with the subject line 'mailing list' and we will add you to our mailing list!

Want NS Math Circles to visit your classroom?
NS Math Circles travels to high schools in NS to give their interactive presentations in classrooms...free of charge! Click here for details.
Some extra resources:
Join in the fun today!
Contact us for ideas on how we can best serve your needs. We would love to coordinate with you and give a presentation to your school for FREE!
Contact: Danielle Cox (Program Director) at mathcircles@dal.ca